Health & Wellness
Peace in Solitude
페이지 정보

작성자
Jess Deytiquez
댓글
0 Comments
조회
1,154 Views
작성일

22-09-03 11:24
본문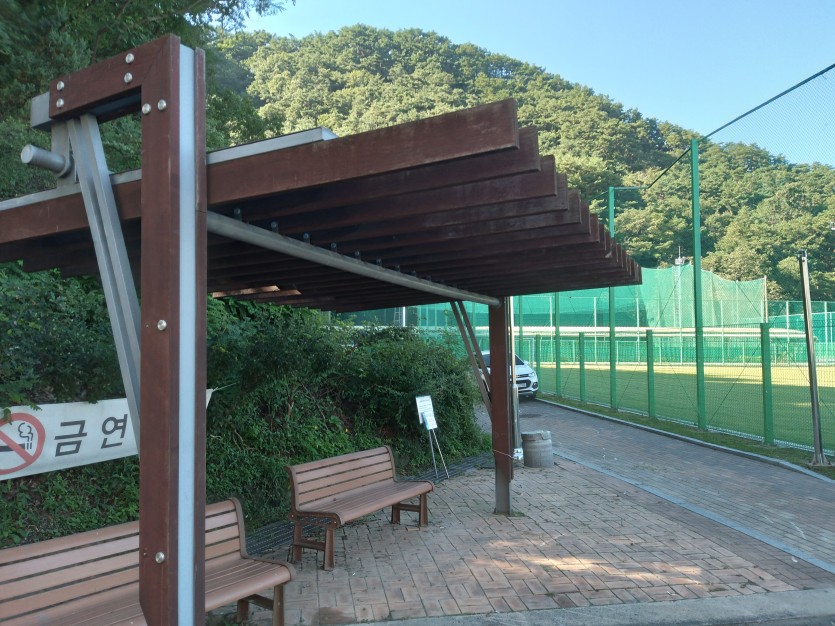 Many people are afraid of being alone. And I can understand them. 
Humans are social creatures and interaction with other human beings can be said to be one of our greatest needs, perhaps in the same level or even greater than our need for food. 
But I believe that human beings also need some time and space for them to be alone, a silent place where they are free from the hustle and bustle of everyday life and the noise of everything. 
One of the things that I learned to love in Hallym University are the places I found where I can be alone, enjoy the nature, read my required readings, eat my snacks, listen to music, and even watch videos in YouTube like the phenomenal prologue of Mobile Suit Gundam: The Witch from Mercury—it was just awesome! Of course, one of the things I just worry about is being seen as a weirdo or something for being alone, but I guess as long as I am not doing anything bad, I must not really think about that. 
I just want to say that it is okay to be alone. Do not be afraid. Humans are creatures made for the middle of all things: we need both darkness and light, sadness and happiness, eternity and today, work and rest, solitude and solidarity among many others. 
Breathe in and breathe out. Relax. Today has enough worries of its own. And we must be thankful for everything.
댓글목록
There are no registered comments.