Food & Drink
An Indian Restaurant in Chuncheon- Myeongdong street
페이지 정보

작성자
Sudarshini Nath
댓글
0 Comments
조회
1,894 Views
작성일

21-06-07 18:40
본문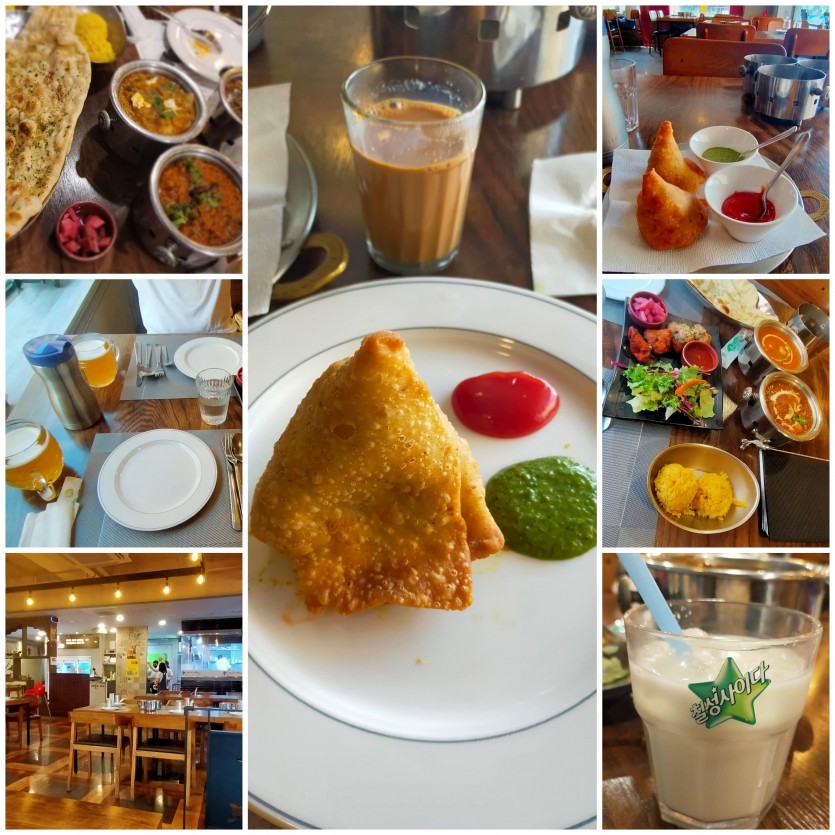 I am Sudarshini Nath from India. I have been living in Korea since February 2021. As I am trying Korean delicacies and learning the culture, I also miss home food and I was craving for past 2-3 months. Last month I came to know through my seniors that there is an Indian restaurant named "MAHASIDDA" in Chuncheon- Myeongdong street. I didn't waste a moment to visit the restaurant. As I entered the restaurant I saw many Indians working and speaking fluent Korean language. Also, the menu is written in hangul for Koreans to understand well. I ordered a couple's platter with my Korean friend which cost around 32,000 Korean won. Couple's platter has options of selecting 2 types of curry (chicken, lamb, prawns) and also there are veg options such as paneer, dal and different sabjis (vegetable curry). Five types of tandoori chicken and kebabs and one plate rice and naan (butter, garlic, plain), one glass lassi (butter milk). It was delicious and tasted exactly like the food in my country. There are several other items in the menu - chicken biryani, mutton biryani, samosas, Indian beer (kingfisher). It was delightful to taste soo many Indian dishes far from my country. 
I also attached some meals of the restaurant.
Hope you have a great meals at the restaurant.
Thank you,
Sudarshini Nath
댓글목록
There are no registered comments.