Social
Foreign Remittance Service
페이지 정보

작성자
Olaniyan Olalek…
댓글
1 Comments
조회
4,644 Views
작성일

21-12-12 16:33
본문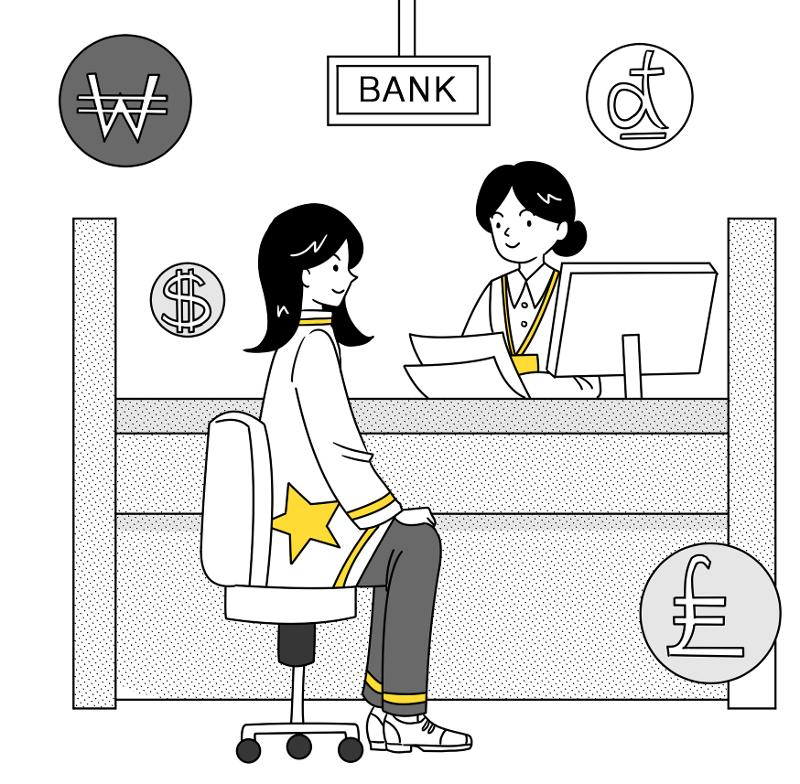 I wanted to send money to Canada, for family upkeep and business purpose. I was looking for the safest, fastest, and cheapest means of transferring money. I did my little research and I decided to use an online application, in which I downloaded the money transfer application.
The whole process for registration was a bit stressful because of the numerous security questions, documents, and confirmation that was been requested by the online money transfer application but I was later successful.
When I started the transfer process, the transfer fee was relatively cheap and the time seems fast too but I was not able to complete the process. I was not happy but I kept trying the process and I later gave up when I could not finalize the money transfer.
A friend advised me that I use money gram, that it is fast, safe, and secured. I went to the Korean Post office to start the process, but it was very easy and smooth but I was well charged for the little money I sent.  
In conclusion, using an online money transfer application is good, fast, reliable, cheap, and safe but using MoneyGram or western union is also good, fast, safe but expensive and the receiver has the opportunity of collecting the transferred money in cash form. 
댓글목록

lekanlaniyan@yahoo.com님의 댓글
lekanlaniyan@ya…
작성일