Social
MY TRIP TO NAMI ISLAND
페이지 정보

작성자
FRANCES AKUDO M…
댓글
0 Comments
조회
3,065 Views
작성일

21-09-12 13:30
본문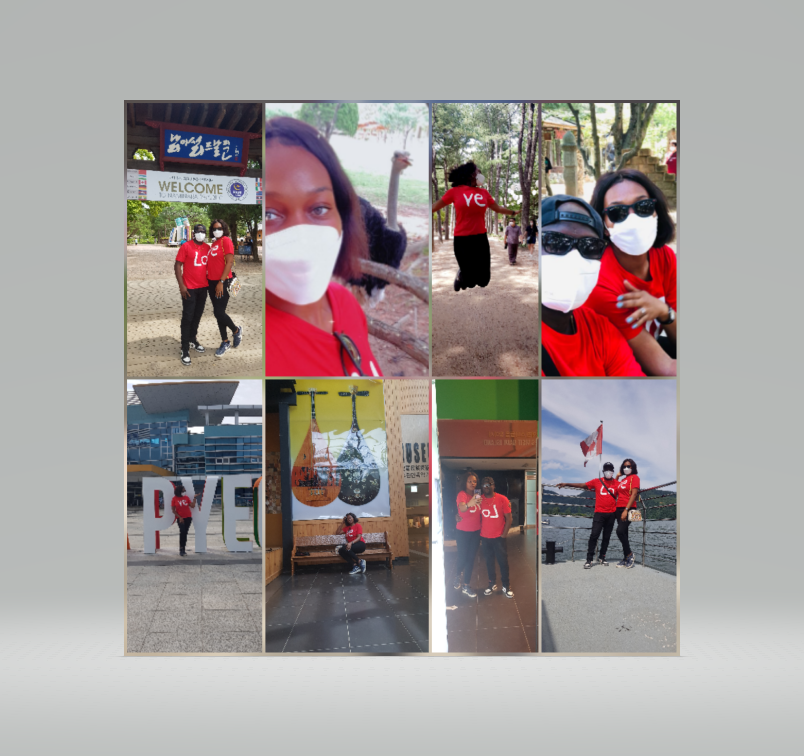 MY TRIP TO NAMI ISLAND.

Before coming to South Korea, I was already a big fan of Korea and really had a huge passion for Korean drama series. I remember watching Winter Sonata, this movie made me fall in love with Nami island and I always wished to visit there in person. Fortunately for me, I gained admission to study in South Korea which made it easy for me to visit Nami island. Also my husband visited me in Korea and it was a good opportunity for us to explore the beautiful sights and tourist destinations in Korea including Nami Island.

So one fateful day, after my husband's quarantine, We used the subway train to Gapyeong station. When we arrived, we had to pick a taxi that took us to the entrance of the Island. On getting there, we got our tickets and headed to the island through a ferry boat.

The view of the island from the ferry boat was great and very exciting that I felt like diving inside the water. Seeing the island, I was so happy. We got in, had coffee at the sonata cafe. As we proceeded further, we walked through the Korean pine tree lane, and the maple lane of true love beside there we saw the famous Winter Sonata Statue, then we proceeded to the museum, afterwards we went to the natural pool side. Finally we went to the ostrich yard where we took a couple of pictures.

I was glad to have been able to fulfill one of my biggest childhood desires which is to visit the Nami island and so now I have ticked it on my bucketlist.
댓글목록
There are no registered comments.