Social
My Visit to the 'Garden of the Morning Camp' in Winter
페이지 정보

작성자
Sa'adatu Gambo …
댓글
488 Comments
조회
2,172,957 Views
작성일

22-04-04 17:42
본문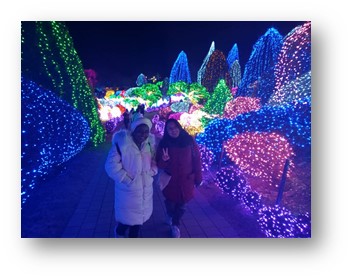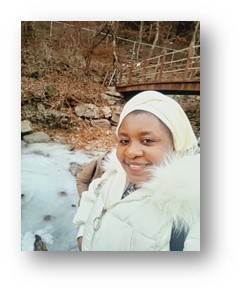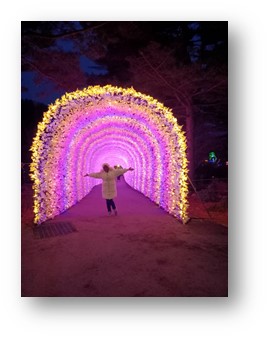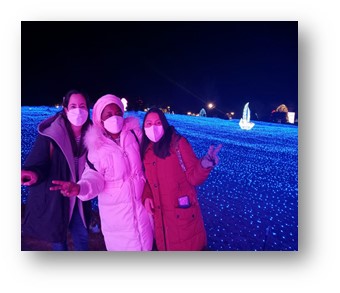 The Garden of the Morning Camp is a highly recommended place to visit for both Koreans and foreigners like me. Located at the foot of Chungnyeongsan Mountain, in Gapyeong close to Seoul. It's a 20 minutes ride by bus from the Gapyeong train station. The beautiful site seeing along the way makes the trip worth remembering with a very nice and noiseless serene. 
It's a home for Korean heritage, a camp with a unique flower that depicts the Korean culture, it contains several themed areas with each highlighting exclusive appearances, and visitors can see beautiful flowers and plant species. The charge guidance is quite reasonable for a wonderful scene, for adult is KRW 9,500, for adolescents KRW 7,000 and for the children is KRW 6,000. The garden is planned to spread beauty for all four seasons. At the time of our visit in winter, the calmness of the garden feels cool with an awesome view in the daytime, the river in the garden was completely frozen, my first time seeing frozen rivers, it was spectacular. The beautiful LED lanterns blossom in the evening. 
A good place to visit with family, couples, and friends, with an exquisite view. For, I visited the garden with my friends and the scene blew our minds, hence, we plan to visit in all the seasons to have a glimpse of the different views and the feel of nature. To crown it all, the Morning Camp Café, located within the camp, is a comfortable spot to relax with a welcome treat. The hot chocolate and cake, I ordered taste like no other, with a yummy creamy taste to remember.
I recommend you to pay a visit to the Garden of the Morning Camp, and enjoy the feel of nature, beauty and serenity!
Best Wishes
Sa'adatu Gambo Madaki