Tech
"Revolutionary Ground Traffic Lights in South Korea - Making Pede…
페이지 정보

작성자
Finewine
댓글
0 Comments
조회
360 Views
작성일

23-03-16 00:38
본문
Photo Credit: www.reddit.com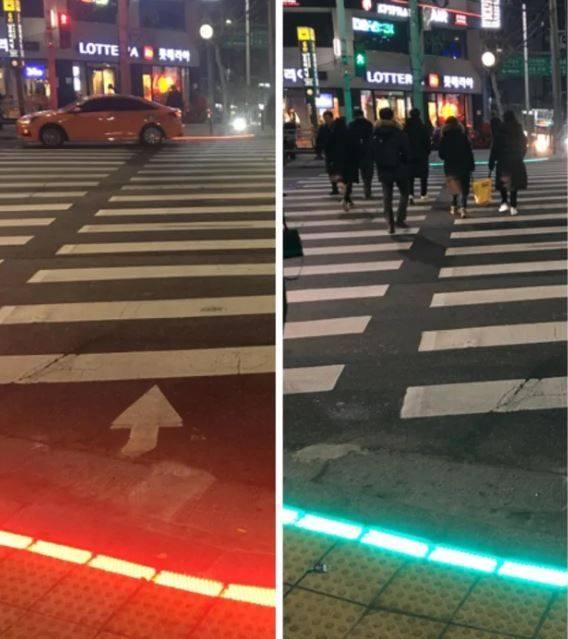 Hello Everyone!
Have you heard about the new traffic lights in South Korea? They're pretty impressive! Instead of being on poles like normal traffic lights, they're actually on the ground.
These new ground traffic lights are designed to improve safety for pedestrians by making it easier for them to see the signals. Plus, they're more energy-efficient, which is great for the environment.
The lights are equipped with sensors that can detect when a pedestrian is waiting to cross. And the lights also have a special feature that helps colorblind people differentiate between the colors of the lights.
I think it's really cool that South Korea is taking steps to make their streets safer and more accessible for everyone. It just goes to show that even small changes can make a big difference!
Stay safe! Stay positive!
댓글목록
There are no registered comments.