본문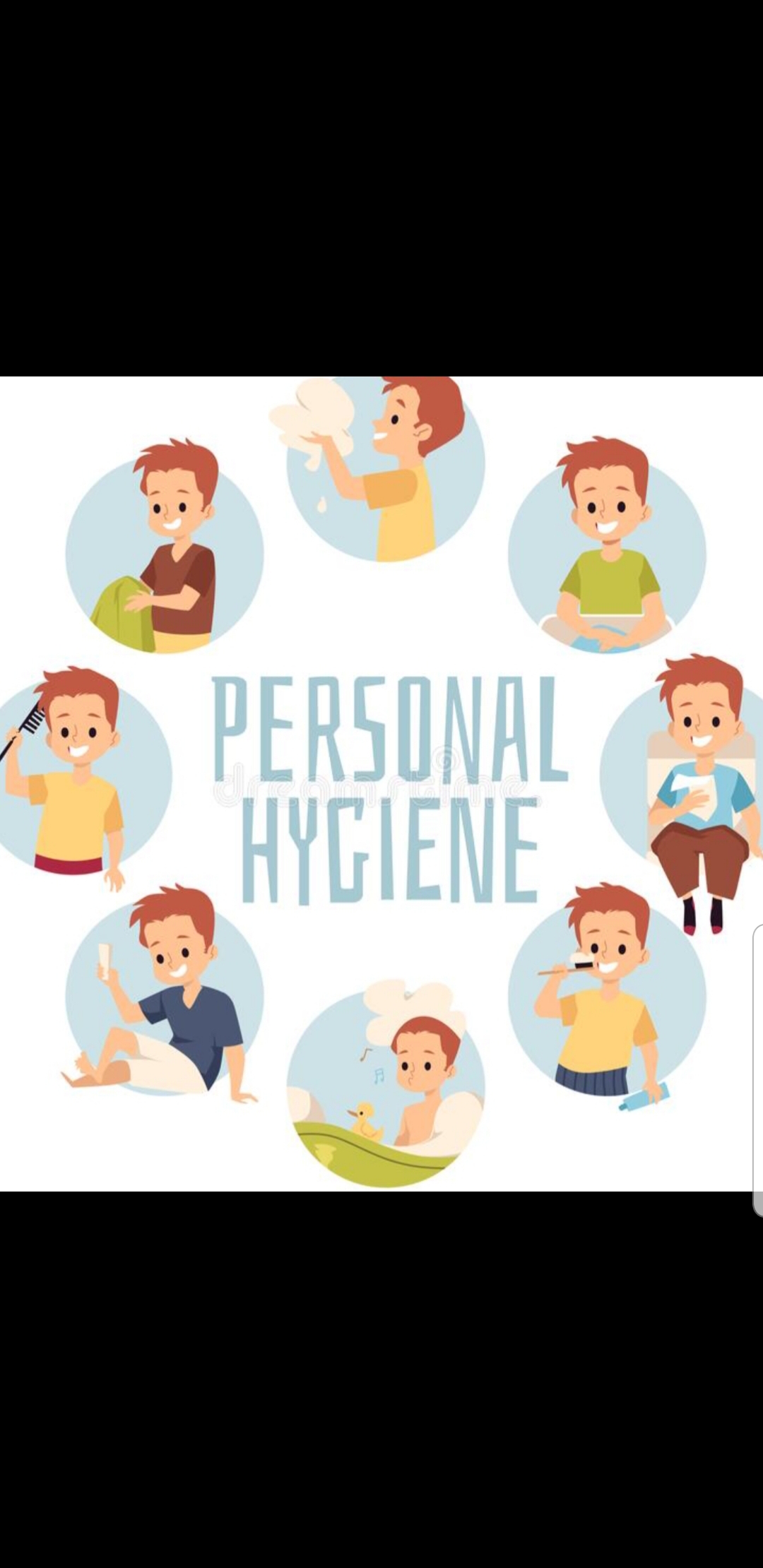 HYGIENE DURING THE COVID-19.
These are ways to prevent us from contacting the Covid-19 and staying healthy.
Recorded by MBAGWU FRANCES AKUDO
10/10/2021
Script
*HYGIENE DURING THE COVID-19.* Hygiene is a practice that we do to keep things healthy and clean. Furthermore, it helps us to maintain our health and prevent the spread of diseases and infections. However, I will talk about our personal hygiene which is a means of maintaining the body's cleanliness and preventing it from diseases they include: Home and everyday hygiene. It is used in a variety of domestic situation like washing our hands with soap for about 30 seconds especially when we leave our houses and come back, having our bath regularly, brushing our teeth, trimming our fingernails, also using hand sanitizer. It is also good to keep the surfaces of the home and work place clean. Respiratory hygiene while we cough and sneeze. Its better we always go out with tissue to use them when we catch cough or sneeze and dispose them probably as soon as possible. Laundry hygiene. It is always good to wash our cloths, underwears towels and keep them in places where they can dry to avoid them from smelling. When we go to the market we should always wash our cloths because we might have some contacts with people which increases the chances of contacting bacterias. Finally social distancing is very important this period to avoid the spread of the virus. Thank you.