페이지 정보

작성자
zawadi bahagarh…
댓글
0 Comments
조회
400 Views
작성일

21-10-18 14:44
본문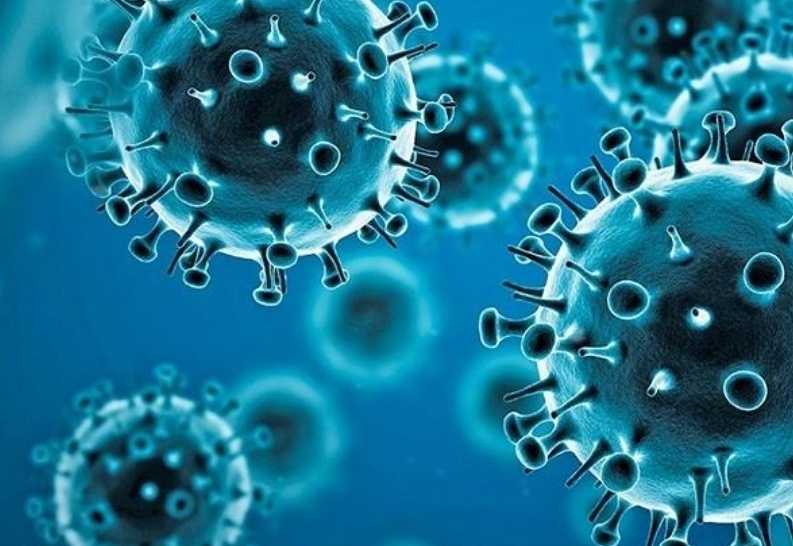 On January 20, 2020, about a year and months have passed since the first confirmed case of Corona 19 in Korea. Now, BC and AC stand for 'Before Corona' and 'After Corona'. Everyone is feeling that it is not easy to return to the daily life before the corona virus. As time spent at home increased, the amount of reading increased.  I think the only way to overcome the corona virus is quarantine and vaccines. Everyone is suffering together.
If a person is confirmed with COVID-19, he or she will face a difficult situation even after a full recovery due to the fear that personal information may be exposed and the prejudiced gaze of those around him. 
If I become a confirmed person, first, need to understand the treatment management policy for infectious diseases and cooperate with medical staff and related organizations. It means that trust is the first and most important thing.
Then it helps to accept the stress response as normal and to be honest about the difficulties around you.  Even during the treatment of infectious diseases, if possible, it is good to maintain one's daily rhythm and positive activities for mood change, and to engage in tension-relaxing activities such as abdominal breathing or meditation. You should actively communicate with your family and friends, and have hope for recovery and a positive mind.  If you feel that you are experiencing severe mental pain, it is recommended that you contact the National Trauma Center, National Hospital, and Centers for Disease Control, as there are places that provide psychological counseling for confirmed patients and their families.
In addition, as social distancing spreads, outside activities are restricted, and activities such as existing social exchanges and work that they liked, such as exercise and social meetings, are restricted, so loneliness and alienation may come.  It is good to use video calls, e-mails, online, etc. to communicate with people with whom you can communicate sincerely, such as family, friends, and colleagues. In addition, it is helpful to eat at a certain time and maintain vitality through light regular exercise, as the rhythm of daily life can be easily disturbed by the restriction of activity. In particular, sleeping and waking up at a certain time is very important for maintaining mental health, and positive emotions and actions help to overcome difficult times and strengthen immunity. 
 I hope the corona will be resolved as soon as possible and we can live without masks like before. Let's do our best!!
댓글목록
There are no registered comments.