Language & Culture
MY FIRST-EVER KOREAN FLICK!
페이지 정보

작성자
Finewine
댓글
0 Comments
조회
256 Views
작성일

23-03-22 21:21
본문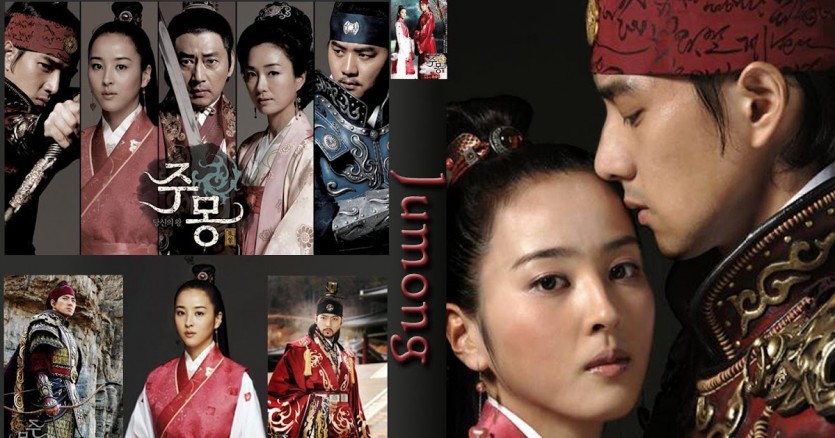 Hello there!
Today, let's dive into the awesomeness of my first-ever Korean flick - Jumong! Get ready to explore the vibrant culture in the movie.
Jumong holds a special place in my heart as the first Korean movie I ever watched. I remember it was during my high school days when a friend recommended it to me, and I was instantly hooked. The rich and poetic Korean language, the stunning landscapes, and the captivating characters drew me in and ignited my love for Korean movies.
I was particularly fascinated by the portrayal of Korean culture in Jumong. As someone who had never been exposed to it before, I was amazed by the customs, traditions, and beliefs that were so deeply rooted in the story. It was like discovering a whole new world, and I couldn't get enough of it.
But what really made Jumong stand out for me was the personal journey of the characters. Watching them grow and transform over time, learning from their mistakes, and becoming wiser and more compassionate was truly inspiring. It taught me about the power of resilience and the importance of never giving up on oneself.
To this day, Jumong remains one of my all-time favorite Korean movies. It holds a special place in my heart as the movie that introduced me to a new culture and sparked my love for Korean cinema.

If you're looking for a movie that will challenge and inspire you, K-DRAMA is one of the best. Get ready to be blown away!

PHOTO CREDIT: mahlegha0xshirani.blogspot.com
댓글목록
There are no registered comments.