Social
Relax, unwind and have some fun!
페이지 정보

작성자
Finewine
댓글
0 Comments
조회
1,118 Views
작성일

23-04-05 19:40
본문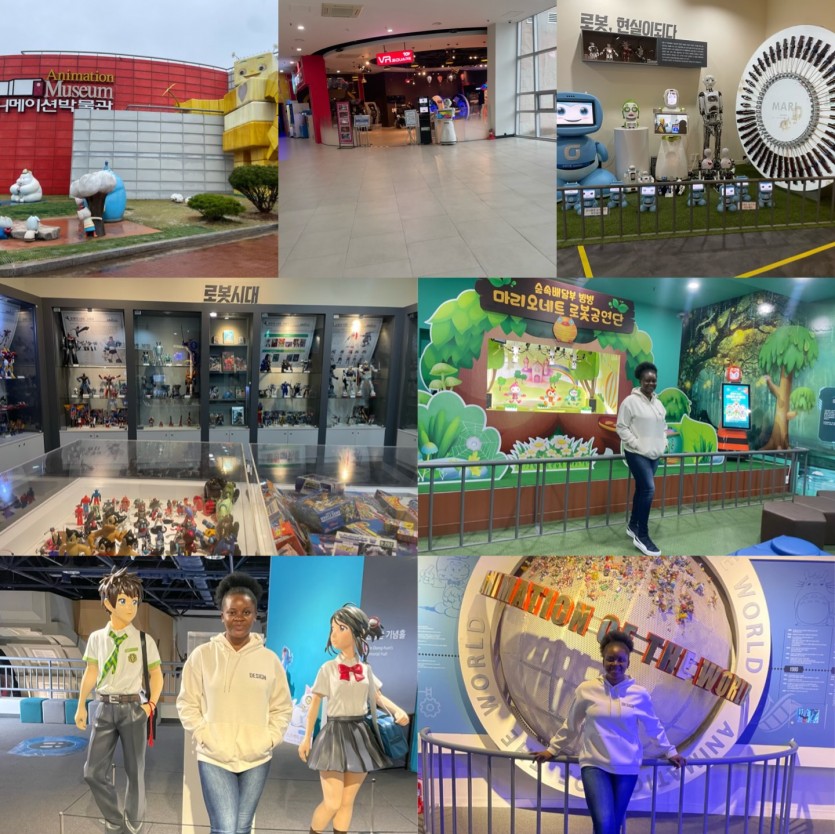 Hello Everyone!
I just had the most awesome time on the free city tour for foreign students, organized by Chuncheon city. It was such a great way to release some stress from all the academic work and explore some parts of the city I hadn't seen before. Although it rained but it was worth the effort.
One of the highlights of the tour was definitely the Animation Museum. I mean, who doesn't love cartoons and toys, right? The museum was filled with all sorts of amazing animations and interactive games that really brought the cartoons and toys to life. I even got to try my hand at some of the fun games, and let me tell you, it was a blast!
But it wasn't just about having fun. The museum was also really important because it showed how animation has played such an important role in Korean culture and history. It was fascinating to learn about how it has influenced so many aspects of life here.
It was so nice to just move around and have some fun with my fellow students. It's important to take breaks and do things that make us happy, and this tour definitely did that for me.
So, if you're feeling overwhelmed by your studies or just want to explore something new in Chuncheon, I highly recommend the city tour to the Animation Museum. You'll have a blast and learn something new at the same time!
댓글목록
There are no registered comments.