Food & Drink
food delivery
페이지 정보

작성자
zawadi bahagarh…
댓글
0 Comments
조회
2,750 Views
작성일

21-10-18 14:22
본문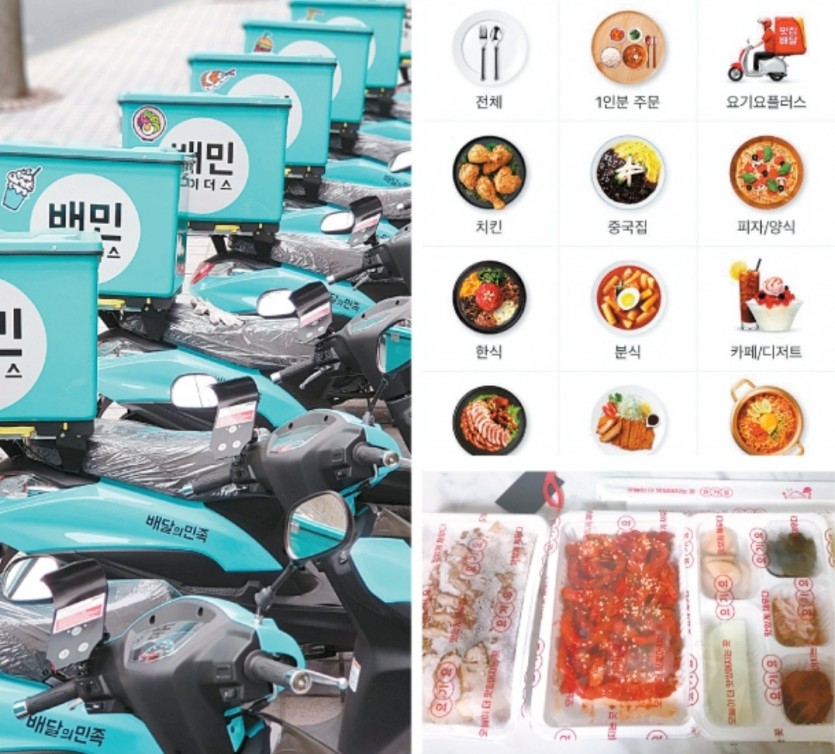 Even if you are in quarantine or there is lockdown you don't have to worry about missing out that pizza or hamburger. Korean food delivery is fast and very accurate.
Food delivery provides delivery services from a variety of Korea's best restaurants, so you can enjoy the best food in the comfort of your home and not to worry about covid 19.
Korea has many great food delivery services and it has become especially crucial now that social distancing has become necessary to slow down the spread of the Corvid-19 outbreak. If you are not too much into cooking, staying at home does not mean that you can't enjoy great food!
Shuttle Delivery is a fully bilingual service that provides deliveries from a variety of Korea's best restaurants, so you can enjoy the best food wherever you happen to be. They currently offer the most diverse range of restaurant options to choose from, with dishes from every continent such as South American cuisines, European cuisines; even to African cuisines... they have options for everyone. Coverage is certain parts of Seoul, Busan, Songtan and Pyeongtaek.
Yogiyo is a great service available both as website and app. If you would like to try it, I recommend using the website instead of the app, since you can use google translate to view the menus and restaurants in English. All restaurants are grouped by category: chicken, Chinese, Korean, etc. You can even have items delivered from a nearby convenience store.  Before you start browsing restaurants, you need to first input your address in order for Yogiyo to give you the list of places that do delivery in your area. Coverage is anywhere in Korea.
Baemin (baedal Minjok) is currently only available as an app. they have very similar offerings with yogiyo. Similar to Yogiyo, you first need to input your address to see available delivery options within your area.
Sometimes restaurants prefer to use their own delivery systems with their own drivers.. Most Chinese or small Korean restaurants can deliver, if you contact them directly. Some large franchises have their own apps and websites for delivery orders. Examples are: McDonalds, BurgerKing, KFC, Dominos, PapaJohns, Popeyes, Pizza Hut, Lotteria etc. just to name a few. The coverage depends on each restaurant. You would need to check with each restaurant to see if they can deliver to your area.
댓글목록
There are no registered comments.