Tech
Overseas Remittances
페이지 정보

작성자
Kristine Kim
댓글
0 Comments
조회
2,749 Views
작성일

21-10-30 23:53
본문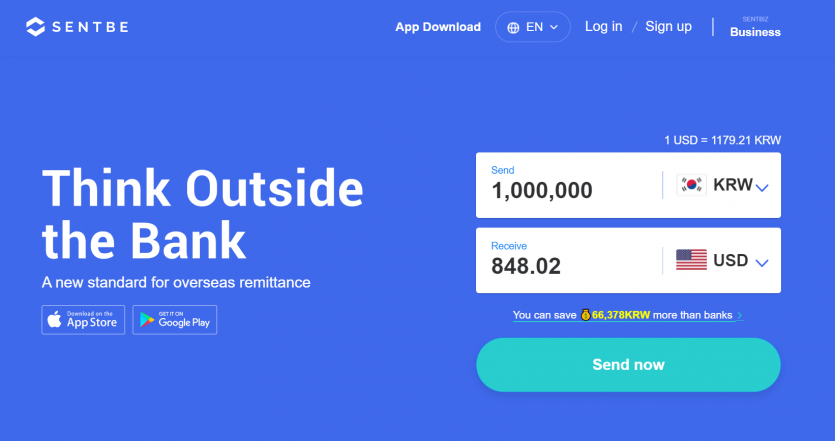 I remember the first time I sent money home. This was over 10 years ago.
I went to the bank and remitted 
₩
600,000. It was a very lengthy bank transaction. They needed my passport, ARC, numerous forms to be filled out, and a hefty 
₩
60,000 won service charge. It took around 5 days for my brother in the Philippines to get the money.
Fast forward to today. One of the best overseas remittance services in Korea is SENTBE.
The fee is around 
₩
2,500, and if you have enough credits or it's your first time to send money through them, the fee is waived. For standard transactions, it takes two business days, but for express remittances, your money can be received the same day, and even within the hour (depending on the country). When they started out in 2015 they were only servicing a handful of countries. Now you can send money from Korea to over 50 countries around the globe.
After signing up, verifying your account with them, and connecting your bank account with SENTE, transactions can be done online in seconds. I cannot emphasize enough how happy I am with this company and how they are raising the bar for international monetary transactions.
I would recommend SENTBE to my friends and the foreigner community at large. It is a fast and safe way to send money overseas.
댓글목록
There are no registered comments.