페이지 정보

작성자
Jess Deytiquez
댓글
0 Comments
조회
1,442 Views
작성일

22-10-24 17:55
본문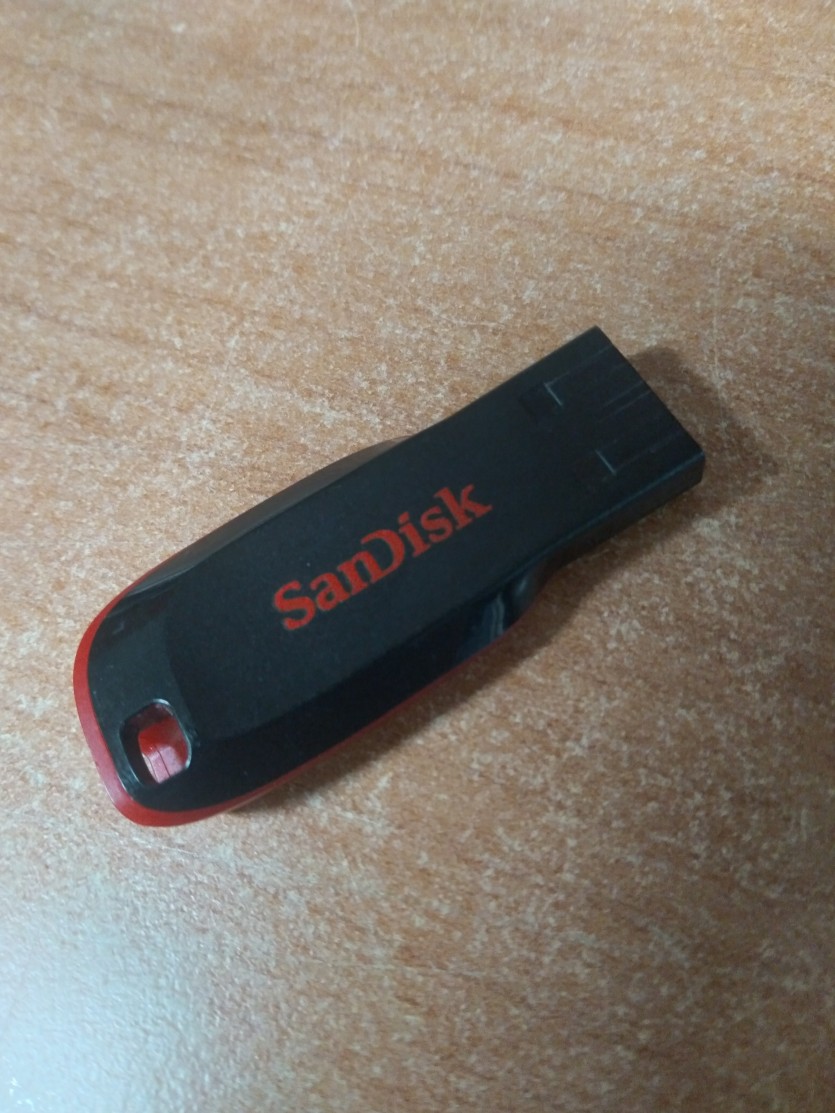 Being a media and communication student, I encountered once again in one of our subjects the concept of memory, especially in today's technology. 
Perhaps, though surpassed by other things in terms of storage capacity now, usb is still a popular icon which pops into mind when the discussion of storage device comes up. 
And indeed, to romanticize that seemingly mundane thing, it is very amazing that we can store so many things in such a little piece of plastic and metal and whatnots. 
But of course, with every attempt of ours to record what was, is also the possibility of oblivion: corrupted files, losing the usb itself through its littleness, etc. 
And this is not unique in the usb: if you write a thing on paper or even in stone, they may still be destroyed naturally.
Nevertheless, aside from convenience and the demands of our day-to-day lives, what makes us still attempt to keep things that can get or eventually and inevitably lost? 
And what is about these things that we try to remember?
댓글목록
There are no registered comments.