Social
My Trip to Namsan Tower.
페이지 정보

작성자
FRANCES AKUDO M…
댓글
0 Comments
조회
2,956 Views
작성일

21-11-07 22:46
본문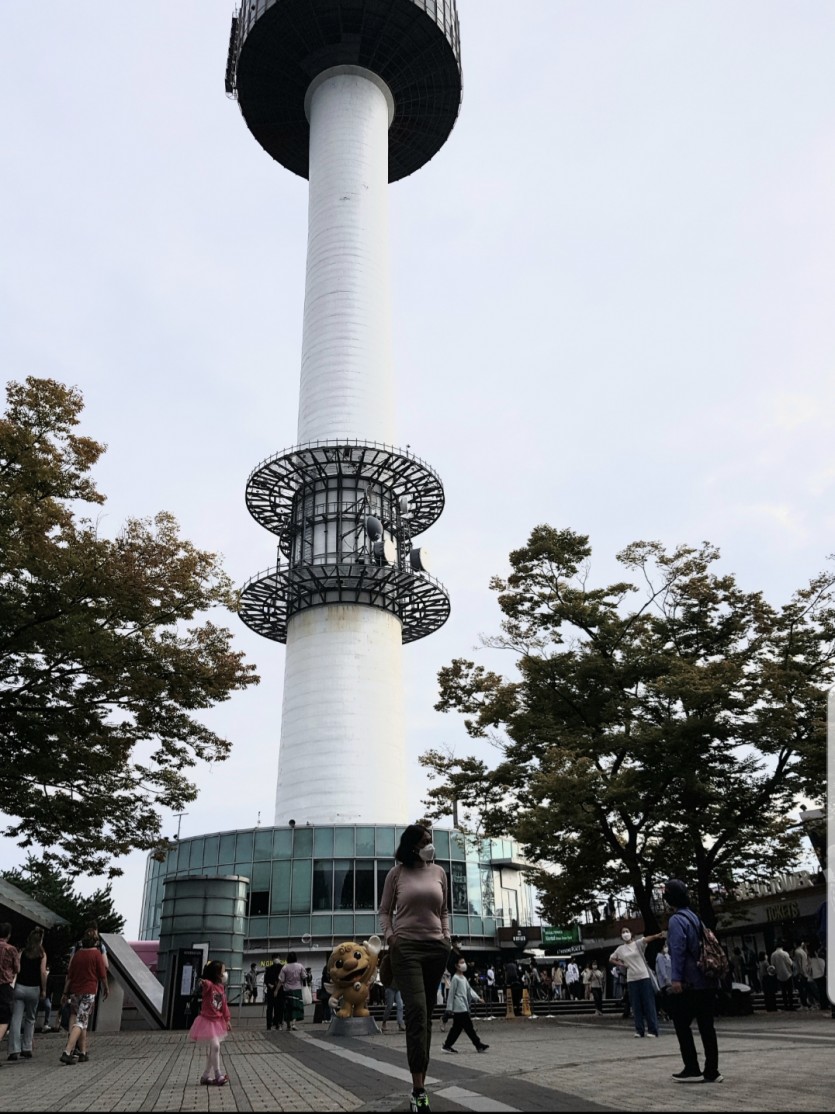 Namsan tower or Seoul Tower is a popular tourist attraction in South Korea that entertains thousands of tourist from different parts of the world. It is located at the Namsan Mountain in central Seoul. Sometimes in October, my husband and I decided to tour Seoul city, we went to a couple of places including the Seoul Tower. At some point we hopped on the Seoul City tour bus that dropped us at the Seoul tower bus stop. On arrival at the Seoul Tower, we were able to get a wonderful view of the Seoul city including the Lotte World (Tower) from a height. The surrounding was captivating. So we have to work through the Namsan Mountain to get to the tower. While we were walking, we saw so many beautiful building and other foreigners from different part of the world. Finally, we got to the tower and went to get our tickets from the ticketing office for 10,000won each. We were lucky to get our tickets on time as we arrived early to avoid much crowds. So we went to the cafe got coffee and went to the observation deck on the third floor of the tower. At the observation we enjoyed viewing the beautiful city of Seoul. It was breathtaking experience. We also got the love padlock where we wrote our initial on the lock and kept it in the fence. Most importantly, we took beautiful pictures in all the strategic locations.This is me accomplishing another dream on my bucketlist.

Thank you.
댓글목록
There are no registered comments.