Social
Being part of the choir of Chuncheon: The Rhythm Chuncheon
페이지 정보

작성자
Ewonny Ttito
댓글
0 Comments
조회
3,581 Views
작성일

21-12-11 12:22
본문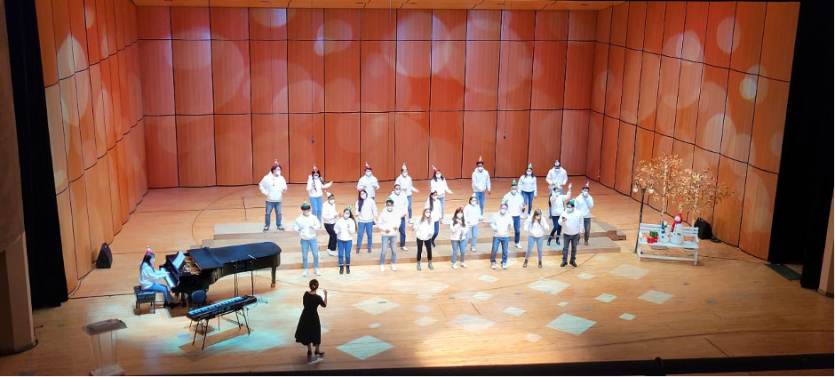 I would like to share a beautiful cultural experience with the community of foreigners in Chuncheon, especially if you are looking for going out of the routine, learn to sing while having fun. 
I remember that I saw a post on social media about The Rhythm Chuncheon in which they were recruiting new members to become part of this group, even you did not know to sing because they were going to teach you. For that reason, in September of 2021, immediately I requested to join this group through the virtual channels of Foreigners of Chuncheon. 
Until now, I have had a good experience learning and spending time with the all members. Likewise, whit the group we have presented some performances in English, as well as in the Korean language in the Chuncheon Culture and Arts Center; so, for that reason, I recommend it to can learn a little more about the Korean culture and also learn more about the people from all over the world. 
I attach the links to the page Foreigners of Chuncheon where you can get information about The Rhythm Chuncheon, in case you want to be part of this wonderful group
댓글목록
There are no registered comments.