Food & Drink
We have come in full circle
페이지 정보

작성자
Jess Deytiquez
댓글
0 Comments
조회
1,256 Views
작성일

22-12-14 09:42
본문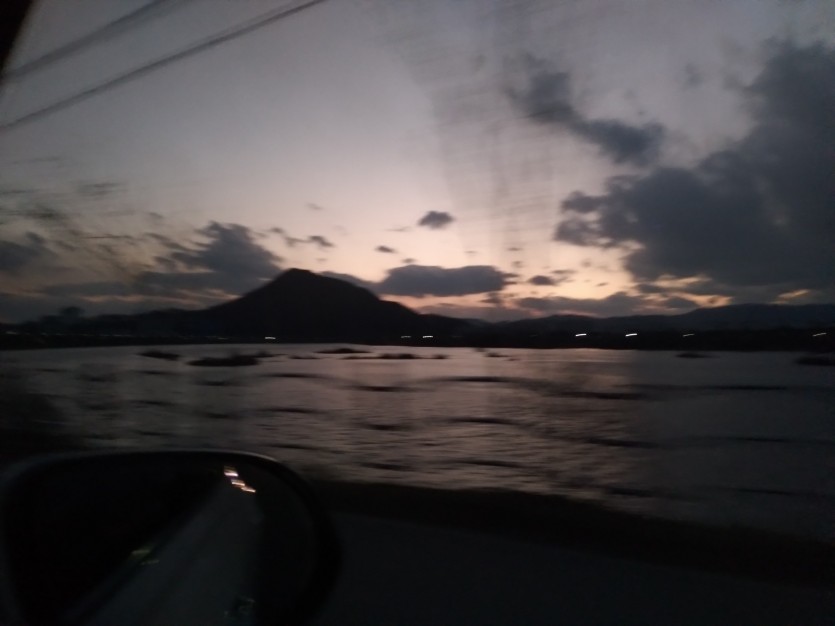 During our first week, we were treated with a dinner by our professor in a place relatively far from Hallym University. It was a nice traditional Korean food that consist of chicken (maybe?) boiled in a spicy soup.
I no longer remember its name.
Weeks and months passed after that and I almost spent my entire semester within the campus reading our readings and writing papers.
Our professor provided critical comments on some of us and required us to finish a research paper within the semester.
For our final meeting, our same professor treated us again with a coffee this time and looking back, though hard, I am grateful because not only do I learned how to do research better and found my research interest finally, but also expanded my horizon, if not only my tummy. (Laughs.)
댓글목록
There are no registered comments.