Four distinct seasons vs Two monsoon seasons in SK vs SL
페이지 정보

작성자
Sajitha
댓글
0 Comments
조회
35 Views
작성일

23-05-09 22:15
본문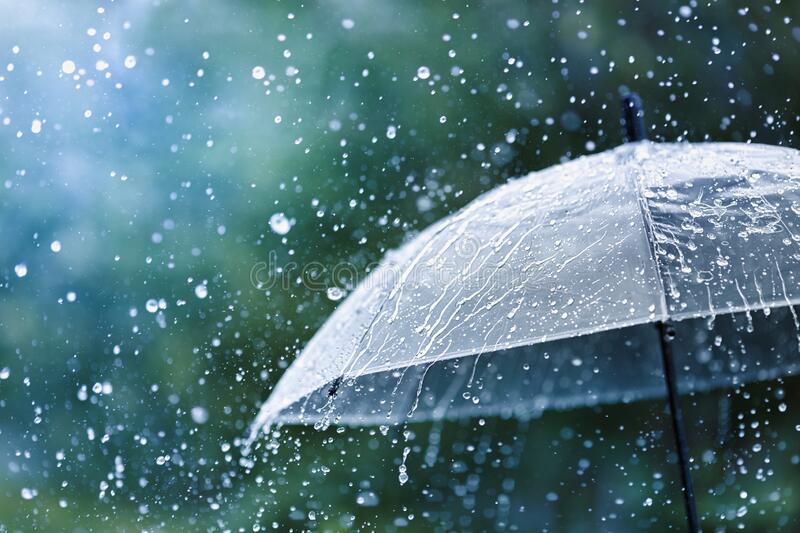 South Korea experiences four distinct seasons: spring, summer, fall, and winter. Spring is the time when the country is in bloom, and the weather is mild and comfortable. Summer is hot and humid, with occasional monsoons that can bring heavy rains and flooding. Fall is the season of vibrant colors, and the temperature cools down gradually. Winter is the coldest season, and the country experiences heavy snowfall, especially in the mountainous regions. The average temperature in Seoul, the capital city of South Korea, ranges from -6°C (21°F) in January to 25°C (77°F) in August.
On the other hand, Sri Lanka experiences two monsoon seasons: the Southwest monsoon from May to September and the Northeast monsoon from December to February. The rest of the year is usually dry and sunny. Sri Lanka has a tropical climate, and the temperature remains relatively consistent throughout the year, with an average temperature ranging from 27°C (81°F) to 30°C (86°F) in most parts of the country. The coastal areas are generally hotter and more humid, while the highlands, such as Nuwara Eliya, experience cooler temperatures due to their elevation.
In terms of rainfall, both countries experience significant variations. South Korea receives an average annual rainfall of around 1,000mm (39 inches), with the majority of it occurring during the monsoon season. Sri Lanka receives an average annual rainfall of around 2,500mm (98 inches), with the majority of it occurring during the monsoon seasons. The heavy rainfall in Sri Lanka often causes floods and landslides, especially in the hilly regions.
In conclusion, South Korea and Sri Lanka experience different weather patterns due to their unique geographic locations and topography. South Korea has four distinct seasons, with heavy snowfall in winter, while Sri Lanka has a tropical climate with two monsoon seasons. Both countries experience heavy rainfall during the monsoon seasons, with Sri Lanka having a higher annual rainfall than South Korea. Regardless of the weather, both countries offer a plethora of experiences for tourists to explore, from food to culture to natural beauty.
댓글목록
There are no registered comments.