페이지 정보

작성자
Vita Karnadi
댓글
0 Comments
조회
315 Views
작성일

21-11-09 10:46
본문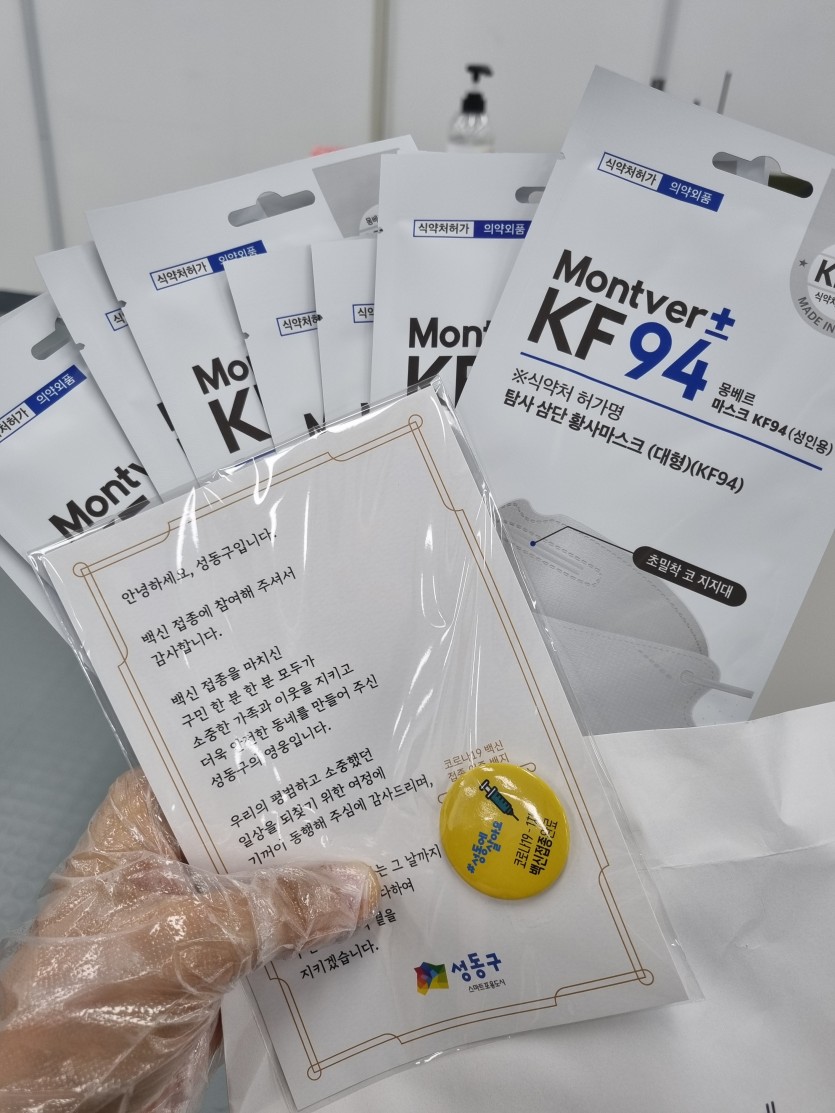 Hustling Bustling Korea. The night never ends early. My life was usually meet ups in instaworthy café, visiting restaurants with great foods, enjoying my time in coin karaoke room, and catching the last train.  However, life in South Korea was intimidating after 2020 Lunar New Year. Located right under China, Korea came second when the pandemic began. Shincheonji Church in Daegu City was the epicenter outbreak. The members of the church were believed to have infected one another and then travelled around the country, undetected, stirring the nation's peace.
There is never a lockdown. The government strategy is simple enough: test, test and more test, thanks to the local Biotech Company in producing the test kits. The government uses surveillance technology, tracking of bank transactions, mobile usage to trace every cases, sending real time announcement to everyone, and being transparent to the citizens. The people trusted the government and follow the guidelines. They feel safe and so do I as a foreign person here. Foods are plenty. Panic buying is rarely seen, almost none. Online grocery shopping is accessible effortlessly for everyone but undeniably rarity of face mask happened before, not anymore. Strong mask culture is undoubtedly aiding the situation. No one look at me ridiculously but in contrast, if you are not wearing one, people will stare at you judging. The government limit mask exports and rationed face masks every week in local pharmacies to countermeasure mask rarity. I was unable to sending some for my family before but now I can send them. Korean masks are for sure with trusted quality.
Today in Korea, the worst is over but not yet ended. The government decides that it is time to kick off "living with Covid-19". Over 80% of the population is already vaccinated. My experience was great. It was super easy to book the appointment and the vaccination process was really fast. We even got freebies after the shot. Wearing mask, QR code check in, showing off the digital vaccination certificate is now the new normal. In fact, I feel comfortable with all these protocols. Everything is being track and I feel safe. Taking the baby steps towards freedom again and eager for that moment where can travel again without worry, hoping to see my family again soon.
댓글목록
There are no registered comments.